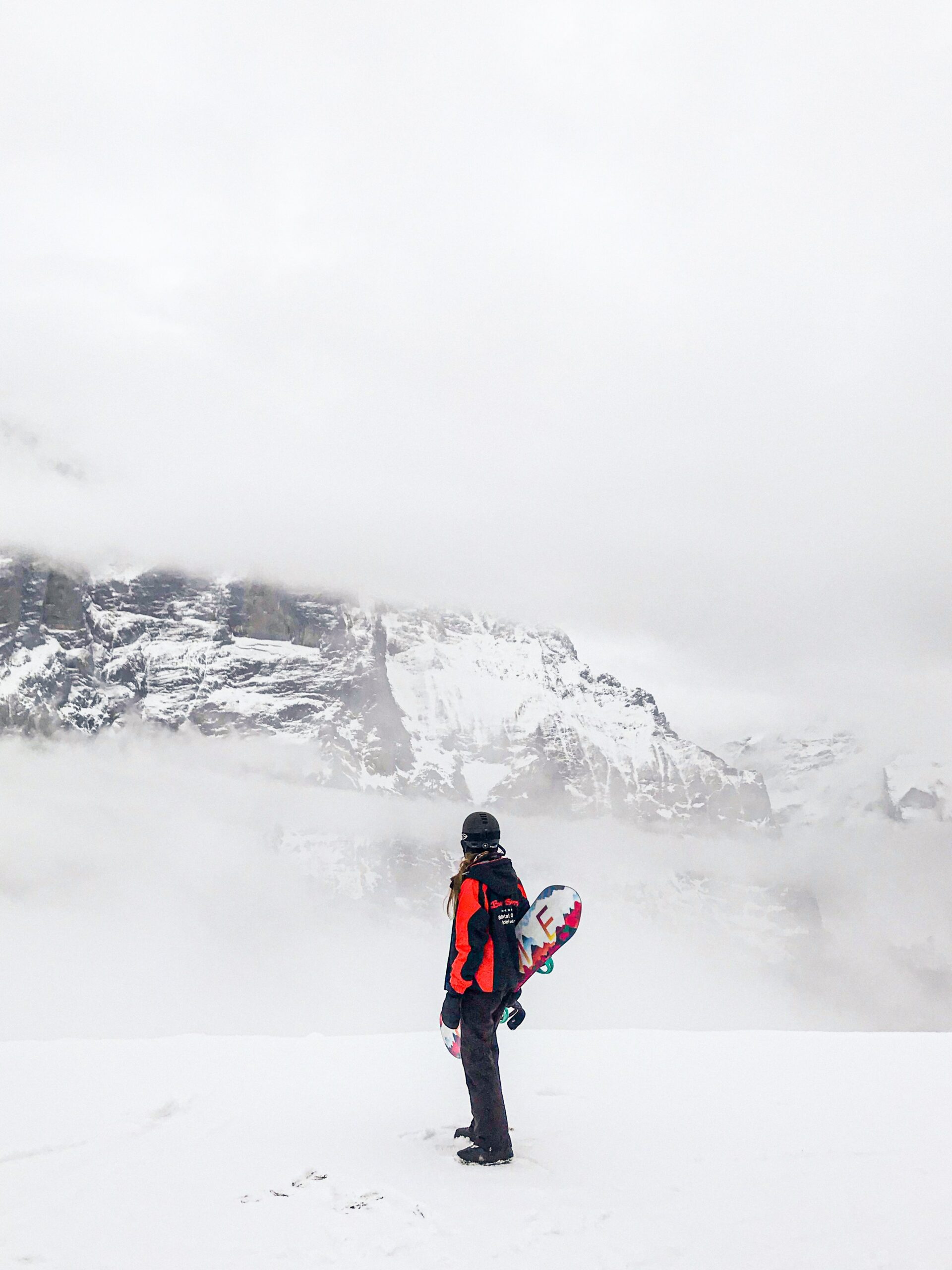 Champion Climate Activism
Fast-track
CLIMATE ACTION
Prance, the inventor of resort SaaS technology, has perfected the Prance Climate Platform as a measure to reduce carbon emissions in the tourism industry. Passionate about conservation, we are honing our time-honored technology into a cross sector collaboration platfom connecting climate partners, clean energy, IoT data, travel & tourism properties. A B2B / B2C platfom, Prance offers properties dashboards for automating energy & CO2 metrics, net-zero goals, real time operation info & curated data visualization for guest engagement. With intellect and innovation, we must all take tangible action to reduce our impact to protect the planet's biodiversity. Let's keep the wilderness wild.
Ecosystem
Property & Eco News
A broadcasting platfom for real-time resort property info, renewable energy performance & net-zero goals. Reach travelers across touch-points: web, mobile, social & interactive maps. Live property news is curated with climate & energy messaging. Climate partners collaborate in the ecosystem for net-zero goals.
Energy & Digital Data
Smart energy vendors provide resorts, hotels & airports with solutions to reduce GHG & achieve net zero goals. In the Prance ecosystem, properties use clean energy expertise for efficiencies across operations. Real-time energy dashboards create key metrics. Digital Twins & IoT data improve performance & reduce CO2.
Climate NGO Insight
NGOs educate guests about climate action, awareness & improved behavior to reduce our impact while traveling & beyond. We need the NGO wisdom & strategy to guide us to truly begin to take action. With know-how & insight, action to challenges become clear. Let this captive audience champion your mission!

Learn more
35%
Reduction of snowfall
Due to warmer temperatures, snowfall is in decline
70%
Wildlife Loss
Humanity has destroyed 70% of the planet's wildlife
66%
CO2 Reduction by hotels
The hotel industry must reduce GHG by 2030
45%
Shell CO2 Reduction
Shell pledges to reduce emissions by 45% by 2030, per Dutch orders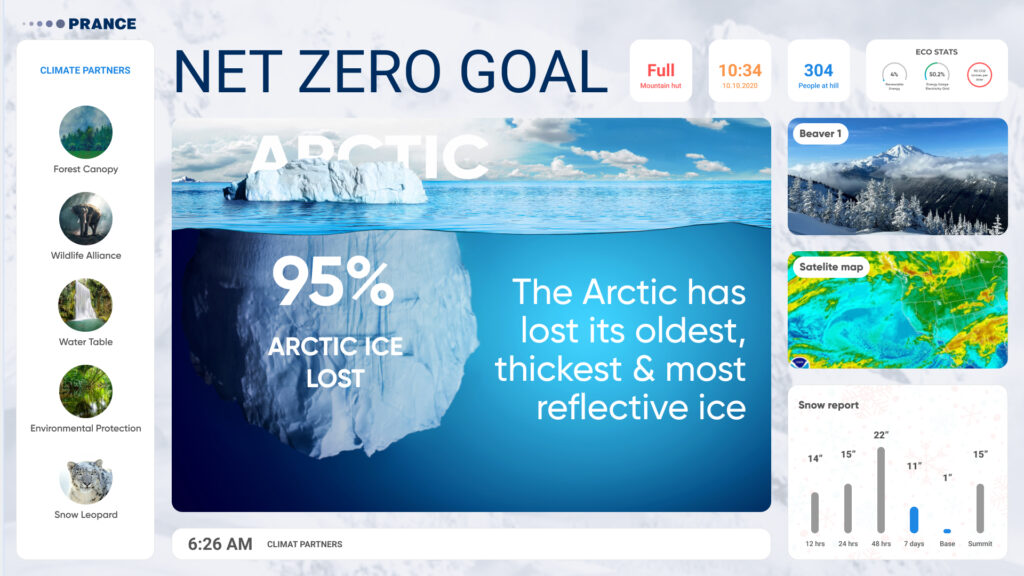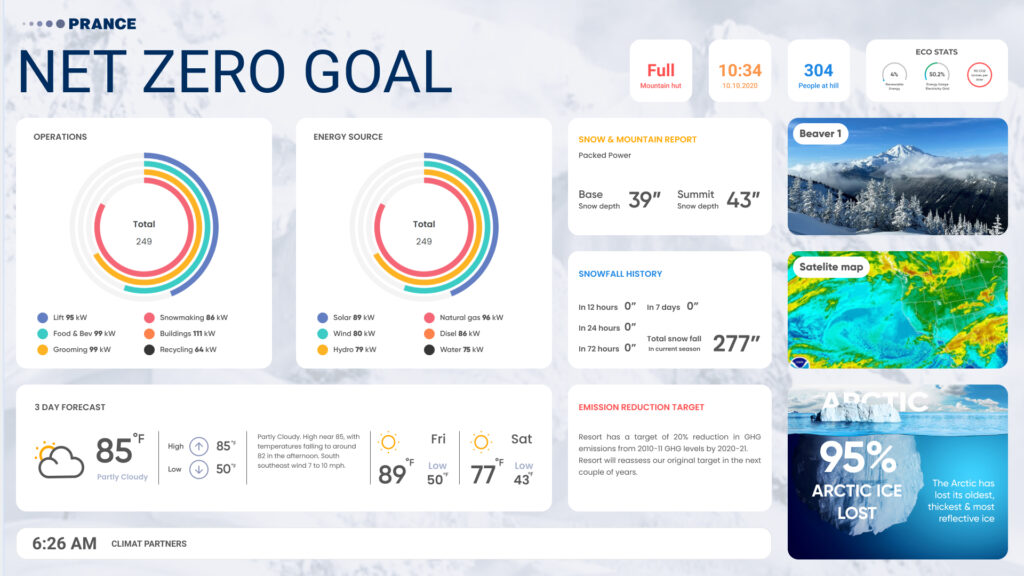 NGO & Energy Partnerships on Digital Broadcasting Hubs: Resort signage, website reports, mobile, social and printed maps.